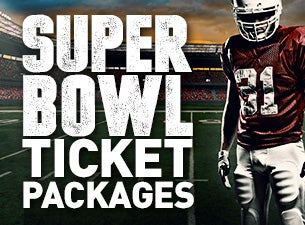 Are you ready to see the greatest football match-up in a long time at the 2014 Super Bowl XLVIII game? The Denver Broncos with the #1 offense will compete against the Seattle Seahawks with the #1 defense in NFL championship game. This will definitely be a "BE THERE" event on Sunday, February 2, 2014!
Get
tickets
to Super Bowl XLVIII are available at NYCiTravel.com. Includes Media Day ticket, the VIP Package and the Travel Package. For these tickets,
click here
. Gospel music lovers, make plans to attend the
Super Bowl Gospel Celebraton at Madison Square Garden
on Friday, January 31, 2014. For tickets and more information on the Gospel celebration,
click here
.